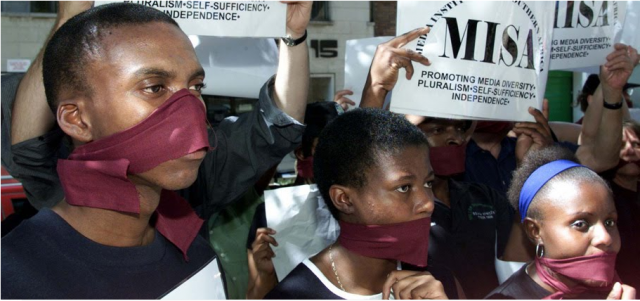 Media Institute of Southern Africa
20 years ago the Media Institute of Southern Africa (MISA) held a conference about the state of independent media in Africa and the world. That conference produced the Windhoek declaration and resulted in May 3rd being declared World Press Freedom Day by the United Nations General Assembly.
In commemoration of this momentous moment in the history of African and global media MISA will be hosting a Windhoek +20 Conference, under the theme: Media in Africa 20 Years On: Our Past, Present and Future. The event will be held in Windhoek on 5 and 6 May 2011. According to their website, "MISA hopes to [use this event to]provide a platform to allow media practitioners from across the continent to reflect on the past 20 years, but also discuss current developments and how to overcome envisaged future challenges."
Visit the MISA site to find out more about the defense of the freedom of the media and the importance of the Windhoek Declaration.